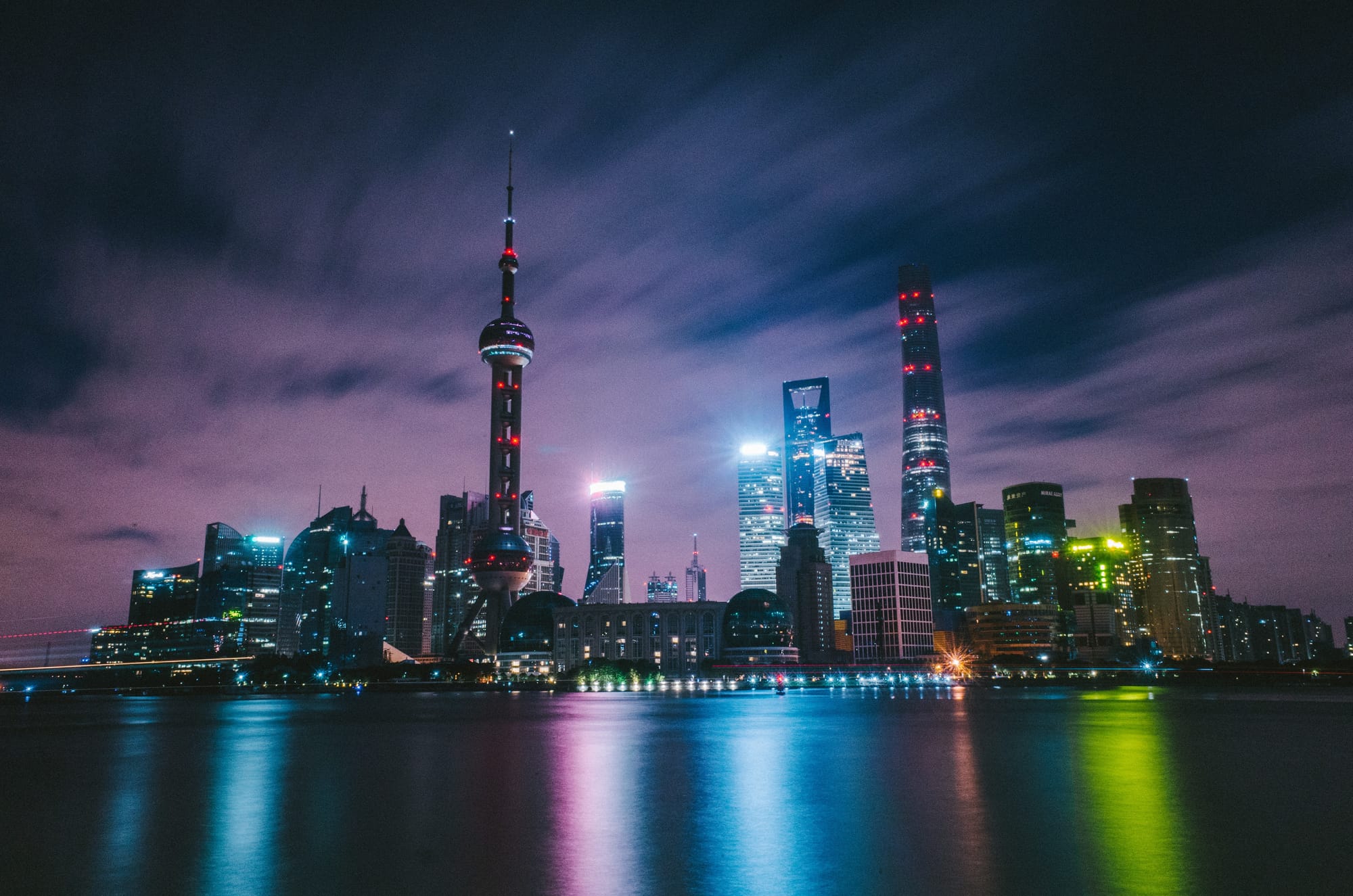 If an international brand wants to establish online business in China, TMALL is the marketplace it can almost never avoid. To make things easier, brands can work with TMALL Partners (TPs) as they offer an end-to-end solution from establishing a TMALL store, sorting out legal issues, protecting your IP, custom clearance, strategising your marketing campaign and etc
Below are the basics that you should know in your plan.
What exactly is TP?
TPs are agencies certified by TMALL to help sellers with their marketing, logistics, IP protection, Technology development, content localisation and more.
In fact, TMALL global ONLY accept foreign merchants if they work with a TP. Such agencies were selected by multiple criteria, including:
a. Number of years of experience working with cross-border ecommerce in China
b. Bonded warehousing or direct shipping options
c. Multilingual skills of staff etc.
d. Besides basic store setup, TPs could assist with almost everything.
There are TPs who have the capability and networks to extend your reach beyond TMALL (i.e. JD, Shangpin, Little Red Book and etc)
Why should I work with TPs?
Besides the mandatory part (for TMALL Store), one of the biggest reason for collaborating with TPs is that they speak the local context and know the needs and demands.
They are able to assist international brands with quick responses to consumer demands and advise brand owners on the product and brand perception from the local. Hence they are able to bridge the gap between your brand image abroad and domestic.
Collaborating with TPs not only helps international brands to lower their barrier of entry into China but at the same time it reduce the cost of investment significantly.
How does it work?
In general, TPs charge brands in 3 ways:
1. Fixed monthly service fee;
2. Commission based on sales; or
3. Mix of 1 and 2.
Working with TPs can be pricy and a typical resourceful TP charges anywhere between 20,000 to 150,000 RMB per month; or/and a 5% – 15% of revenue share. Note that this cost is only going for TPs which does not include platform fees and commissions.
Is there any risk working with TPs?
Certainly. Despite that TP could be a great help for international brands in China, it can also bring additional challenges. First off, cross-border ecommerce is still a relatively new business in China and it is constantly changing the cross-border law and regulations. Hence, it is important to find out if the TPs have good track record and experience on such matter.
A certified TPs does not guarantee quality. Companies themselves know best about their brand story and heritage. Hence, it is good to find out more from the TPs how they manage and communicate with the brands.