End-to-End Financial Settlement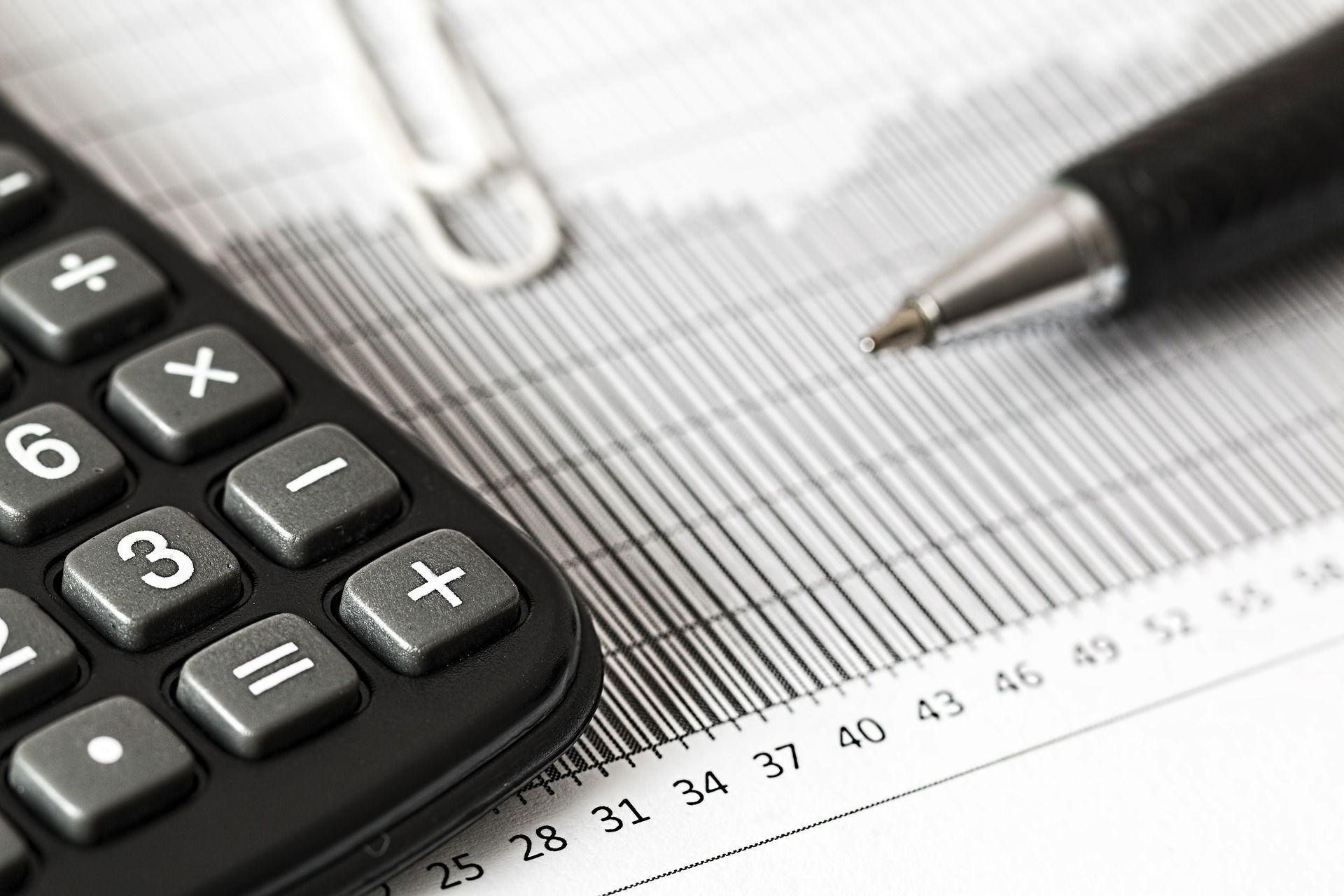 Your company does not have to be registered as a legal entity to trade in China, thanks to our services. If required, we can take care of the entire financial process for you from beginning to end.
From the moment the products arrive in China until the moment the customer has the product; we take care of everything in the financial field, no matter what it is. We also ensure proper handling of other payments. Bear in mind service costs, third party charges (especially transport), and the payment of taxes that are levied in China.
The three advantages:
No company registration required in China
Lower market entry costs
Fast time-to-market