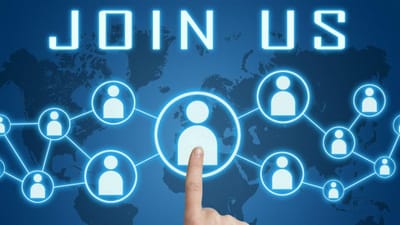 People
As of June 2017, BAC has over 70 employees with an average age group of 30 years old. We are highly passionate about Cross-Border e-commerce and strive to be in the forefront of innovation in this domain. Most importantly, we know how to work hard but also play hard.

Culture
We believed that passion is what keeps us going and we will strive to keep the passion burning by encouraging entrepreneurship within the company.

Management Philosophy
We believed nothing is more foresightful than Jack Ma's quote "Customers number 1, Employees number 2 and Investors number 3".

Excellence in products and services to BAC's customers, partners and investors is the top priority for the BAC. BAC believes that high-quality production and service from its staff is facilitated by a healthy workplace. A work environment that is flexible, encourages open communication, prizes fairness, recognises good work performance and respects the differences and rights of individuals optimises BAC staff's health and performance. Motivation to achieve excellence is maximised when staff is treated with decency, trust and respect.